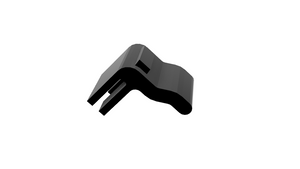 Door Control Bezel Repair Kit
A simple clip repair kit for those broken door control bezels. 
A lot of MR2's have this issue and this a cheap solution to finally fix the hanging bezel on your door card panel. 
No more hunting for a new bezel!  Installs in seconds with minimal effort. 
Fits both LHD and RHD 
Note: This is a shared design available to the public and can be found on Thingyverse.